No Handheld Meter Required
Why waste money on a hardware meter when you're already carrying one in your pocket?
We offer the same quality and usability than a handheld light meter.
Proven Accuracy
The Light Meter LM-3000 is even more accurate than almost any cheap light meter available.
It is tested and calibrated using professional Class A equipment for all iPhones and iPads — truly a light meter you can trust!
No Sensor Required
You won't need any additional light sensor — the camera already got you covered.
Excellent Sensitivity
The Light Meter LM-3000's measurement algorithm delivers unrivaled sensitivity to capture the faintest lighting changes, empowering new possibilities in light pollution and health research.
No Ads
Our app is equipped with a clean and simple user interface and most importantly: No Ads!
Light Meter Comparison
We compared our app against various other light meters and light meter apps and can confidently state that no other product even comes close in terms of accuracy.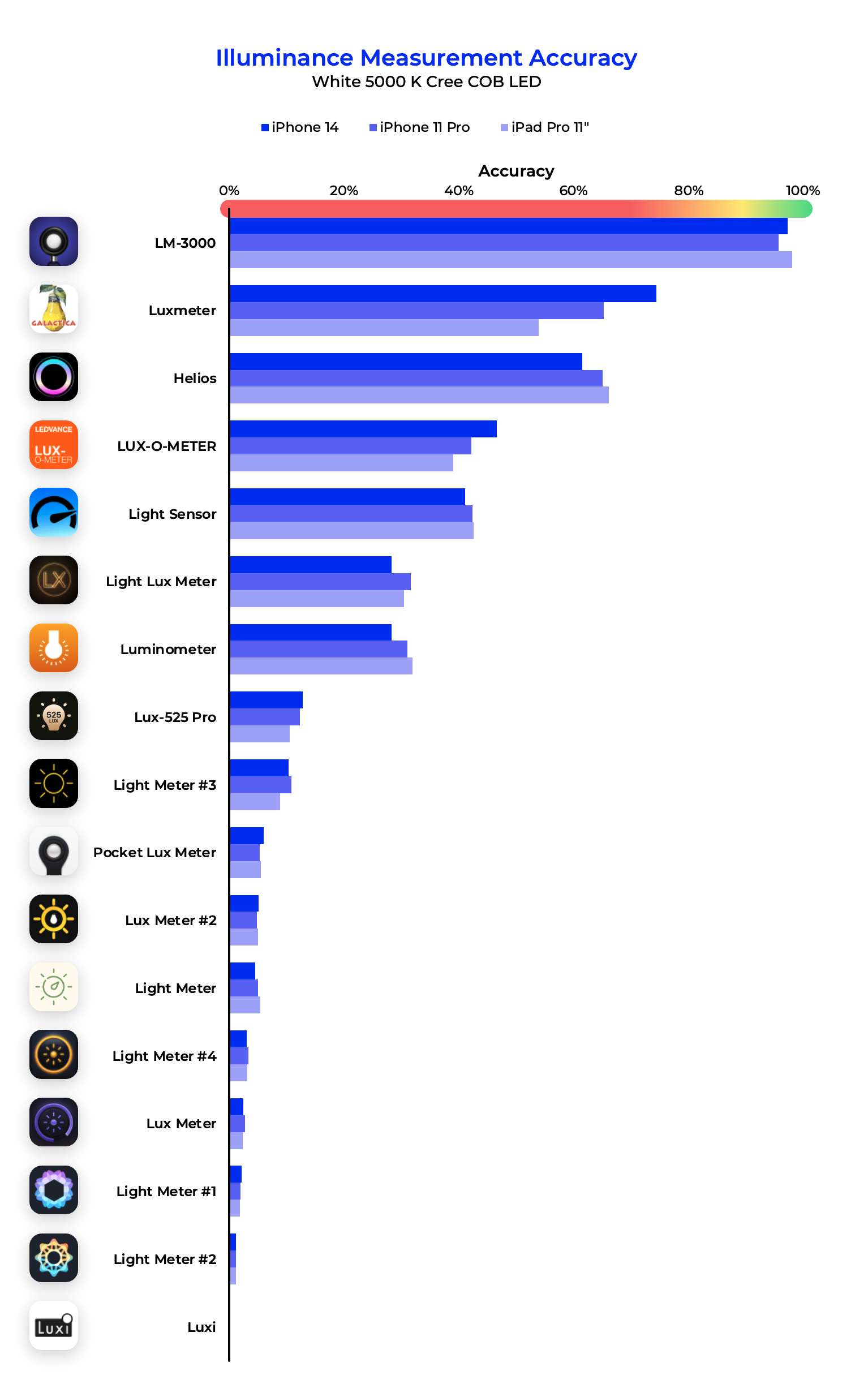 We've written an in-depth article comparing all the light meter apps we could find on the App Store in more detail.
Trusted by Thousands
We're lucky to have many thousands of happy users that use the Light Meter LM-3000 to their benefit.
Frequently Asked Questions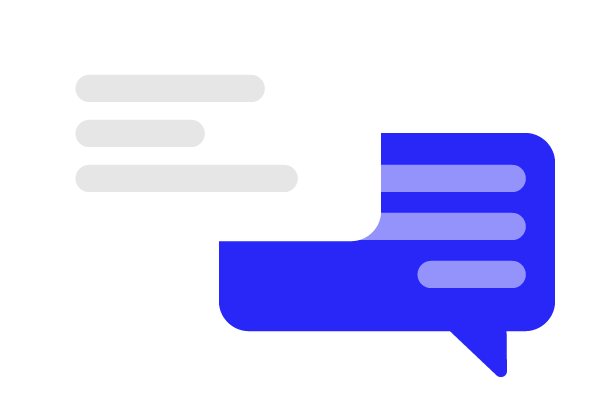 Is the LM-3000 a free app?
Not entirely. You can download and use the app for free within a trial period of at least 48 hours to make sure it fits your need. The status of your free trial will be shown as the "battery level" on the top right of the LM-3000's display.
Once your light meter's "battery" is depleted, we ask you for a one-time fee of ~$8 that is valid a lifetime. You won't be charged anything without explicit purchase.

With every purchase you support us in providing you with the best, most accurate, and ad-free light meter app in the world.
Do I need to repurchase the unlimited battery when I buy a new device or reinstall the app?
No. Just download the app normally and tap 'Restore Purchase' when the unlimited battery screen is shown.
Why can't I switch to the rear camera?
To measure illuminance, you need to measure the light that falls upon a surface. Using the rear camera, you'd measure exitance, light that gets reflected by a surface.
Contact
We'd love to hear from you!
Please contact us if you have any feedback or questions.