Transform Your Smartphone Camera Into a Professional Light Meter
The Diffuser & Cosine Corrector accessory enables your smartphone to measure light at top-level accuracy without any compromises.
Order Now
One Accessory, Many Benefits
Best-In-Class Accuracy
Forget flimsy, inaccurate light meters. With the diffuser attachment, you'll get professional-grade measurement accuracy from your smartphone. Rivaling expensive hardware meters at a fraction of the cost.
Excellent Cosine Correction
The accessory's sophisticated design provides your smartphone light meter with an ideal directional response. This leads to accurate measurement results in real-world scenarios where light strikes from all angles.
Premium Quality
The Diffuser & Cosine Corrector accessory was developed and tested in a Swiss optics laboratory. Every piece shipped is hand-assembled and has passed strict quality control.
What You Get
With the Lightray Diffuser & Cosine Corrector, you'll get a clip-on diffuser accessory that attaches on your device's front camera. It is tested and designed to work with every iPhone and iPad.
How It Works
The semi-transparent white disc at the heart of the accessory is a perfect diffuser. It consists of a microscopically rough surface, created by fine particles and structures embedded in the material. As light enters the diffuser, it's scattered in many directions resulting in a uniform glow exiting the diffuser. This allows your device to take an accurate light measurement using the camera as a light sensor.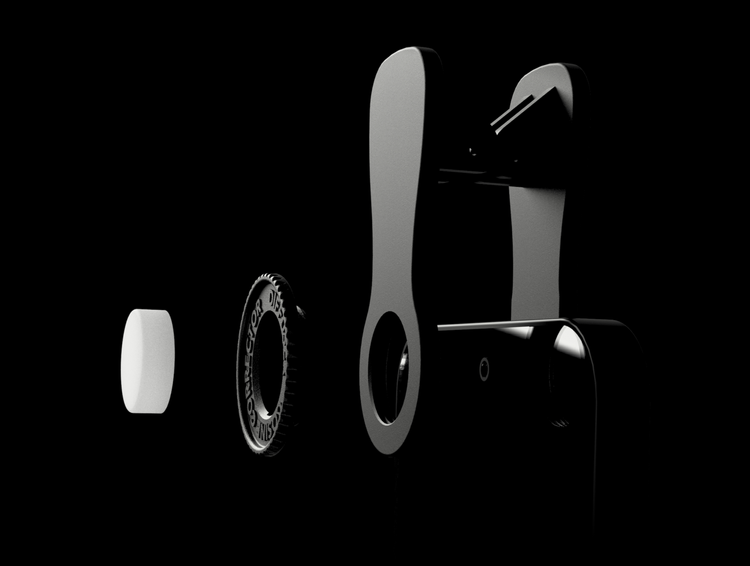 Even further, the mechanical assembly allows the accessory to act as a Cosine Corrector, enabling light to hit from any angle without causing measurement errors.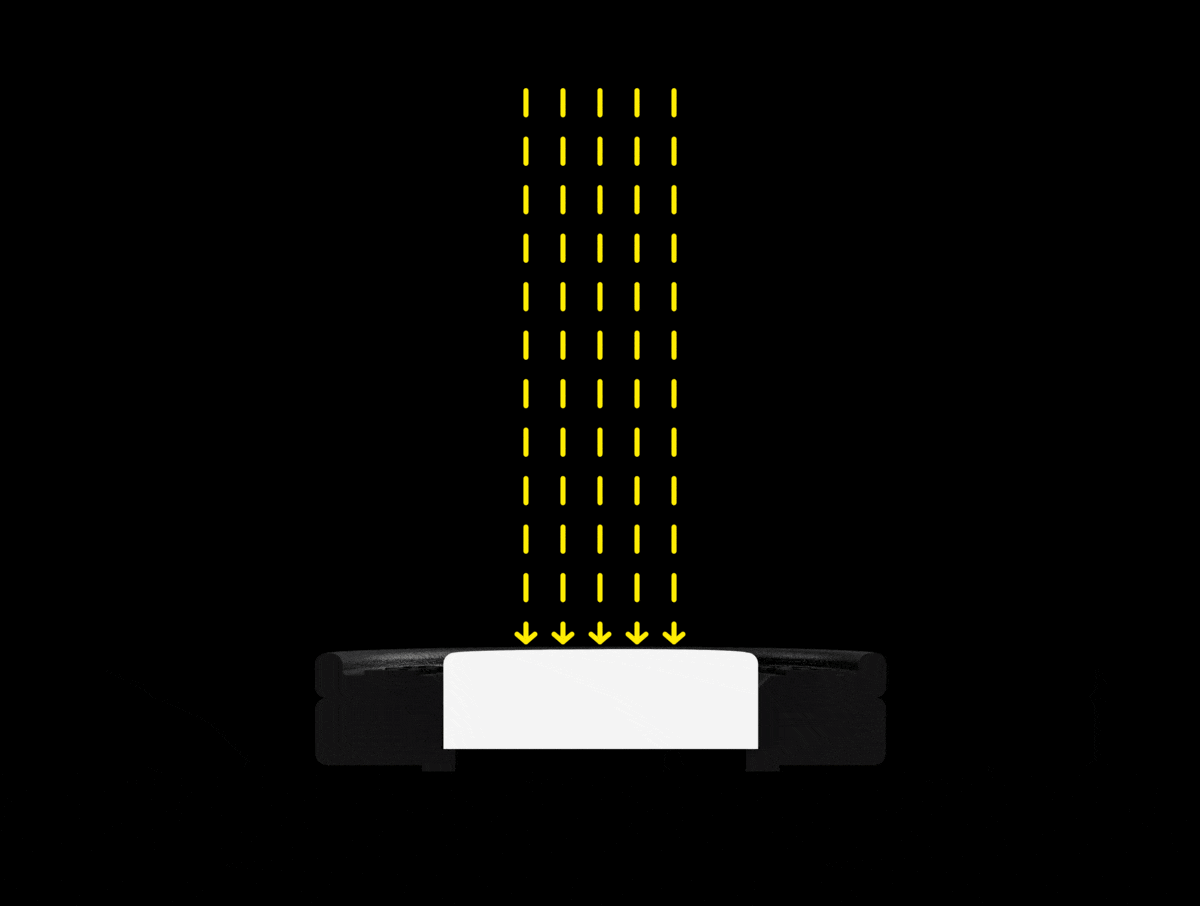 Developed and perfected by a team of Swiss optics experts and researchers at Zurich University of Applied Sciences, the Diffuser & Cosine Corrector accessory provides you with professional-grade results. It was rigorously tested in an optical laboratory with a wide number of devices to perfect a smartphone's light measurement capabilities.
Combined with one of our apps it meets international light measurement standards as described in ISO/CIE 19476. Every piece manufactured is assembled by hand and is required to pass a strict quality control. Our technology is patent pending under US 63/463,568.
Order Yours Today
$39
$24
Introductory Price
Order Now
Free worldwide shipping. All tax included.